Sales Process
First - getting an appraisal of your home
The critical starting point of any sales campaign is getting your property professionally and honestly appraised. To often this becomes being about which agent gives you the highest number rather than what can actually be achieved and where your property sites in the market.
Agents "buying" listings does no one any favours especially you, the vendor. Of course a good agent will work hard to maximise your opportunity but we do all need to agree on realistic fact based sales expectations.
This appraisal should also address the best way to present and market the property.
Second - preparing the property for sale
The appraisal will also have addressed what could possibly be done to improve your opportunity by presenting the property in the best possible light.
This is now the time to get the trades people in to do any work that needs doing. A good agent will have a selection of tried and trusted people to choose if you need help.
A contract of sale will now need to be prepared by your solicitor or conveyancer.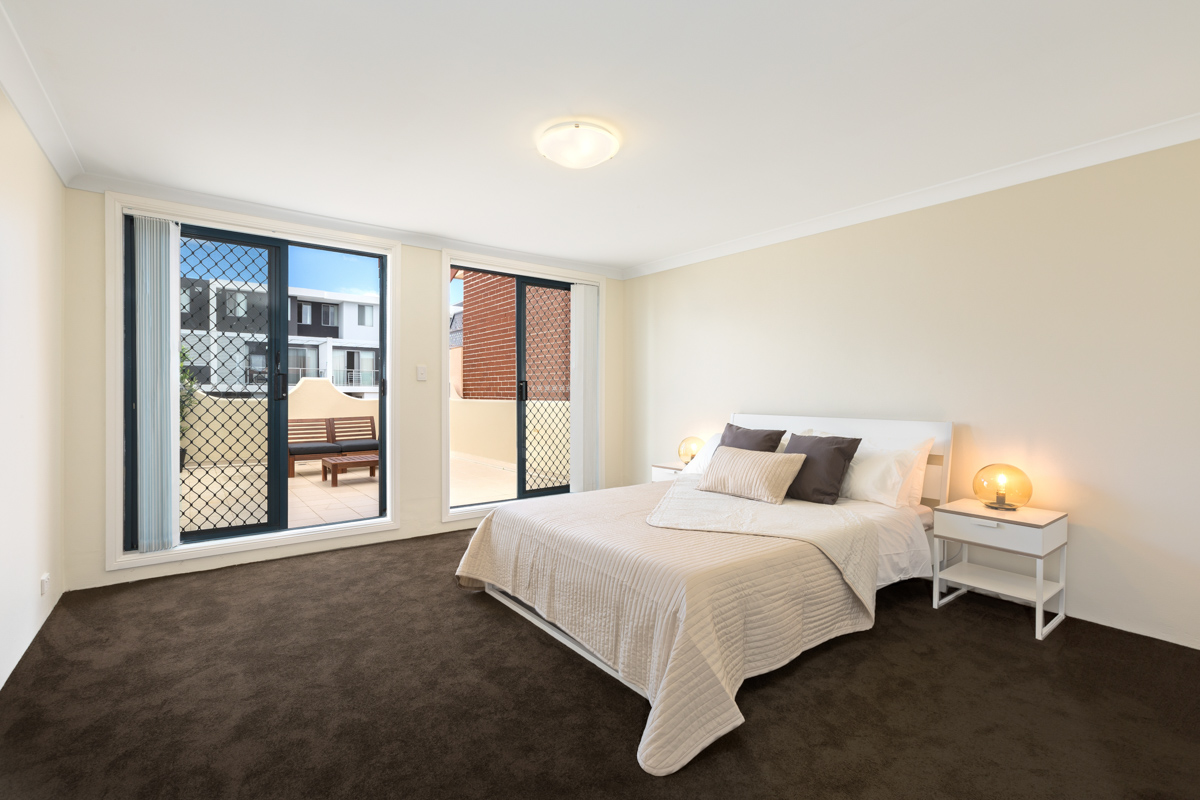 Third – preparing the sales tools
Discussing what you love about your home and preparing the sales pitch.
Get our photographers through to take photos, draw up a floorplan and create a video detailing the major features of your home.
Agree on suitable times for open home inspections.
Fourth – the actual selling
Distribute letterbox invitations and utilize the Northwood Network by leaving your brochure at cafes, hairdressers and other local businesses in the Network.
Promote your property to our database and through our connections.
Create warm, friendly and relaxing open homes to engage positively with your prospective buyers.
Provide buyers with all the benefits of buying your property to piggyback on their emotional engagement with your home.
Working with buyers same day to qualify their interest and advance your sale.
Keeping you informed all the time and presenting qualified and real offers.
Fifth – closing the sale
Accepting the best offer.
Taking the initial deposit (unless being auctioned when the full deposit is taken on sale and exchange).
Signing and exchanging contracts.
Cooling off period including building and pest inspections if not done earlier.
Receiving remaining deposit.
Sixth – all done and dusted
Settlement and handing over of the keys.